Download our guide to elevator modernization now
Plan efficient equipment upgrades that work for you with our step-by-step guide to elevator modernization.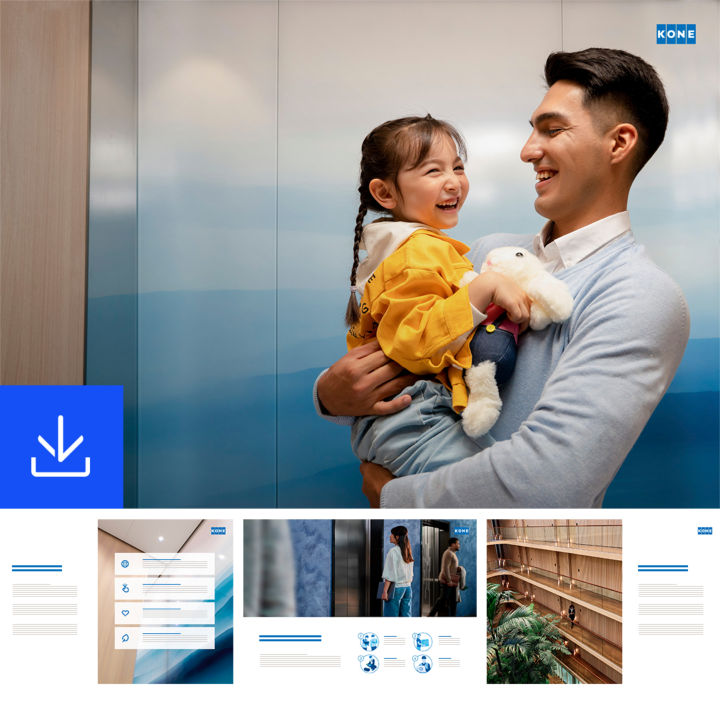 Why modernize your elevator?
Ensure the safety and efficiency of your elevator throughout its lifecycle.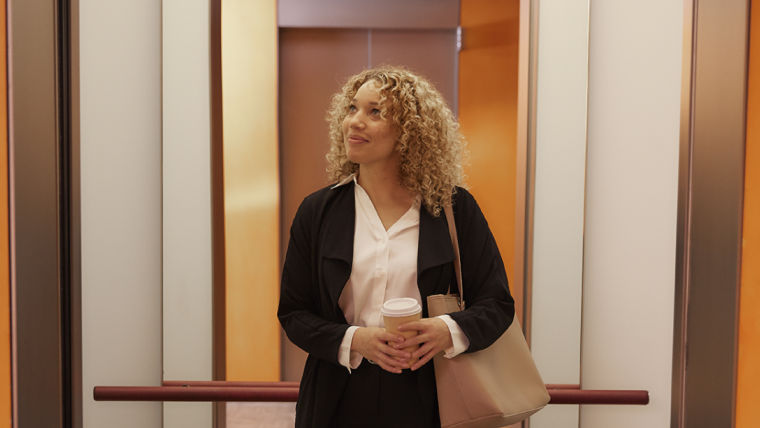 Reduced Elevator Downtime
Our latest elevator technology provides reliable operation and a quiet and smooth ride, which enhances tenant satisfaction.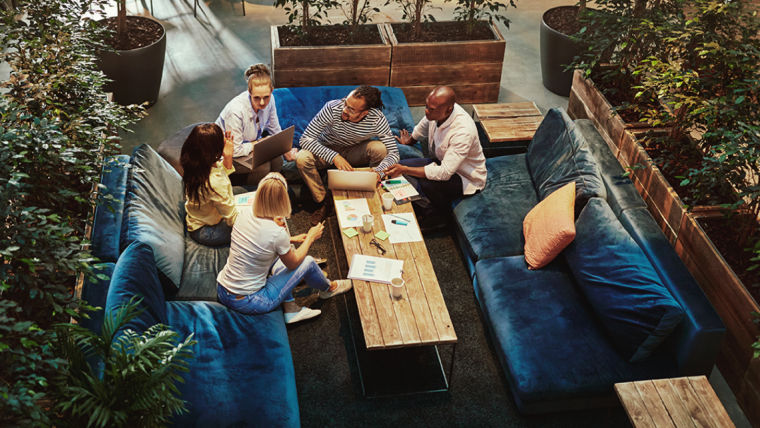 Lower Operating Costs
New energy-efficient elevator equipment or upgraded elevator components can lower energy consumption.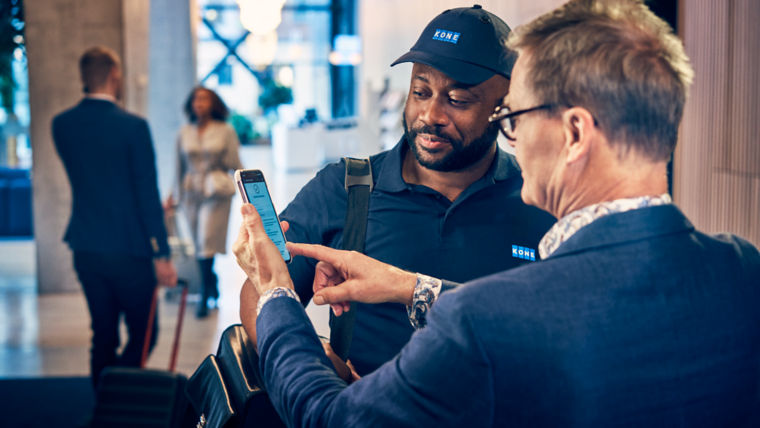 Minimal Disruption
Our experienced crews use highly advanced and efficient elevator installation methods designed for specific building needs.
Modernization References
KONE elevator modernization enhances your property by improving efficiency, reliability, and aesthetics, ensuring seamless vertical transportation that elevates the overall experience for residents, visitors, and tenants alike.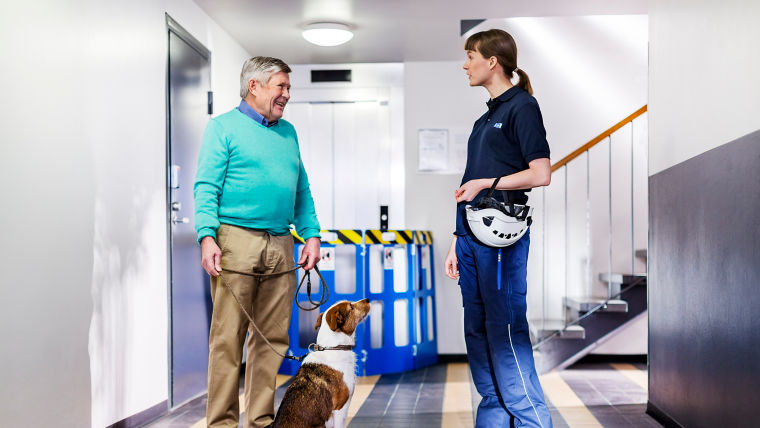 Want to speak with an expert?
Leave your contact details and we'll get back to you soon!