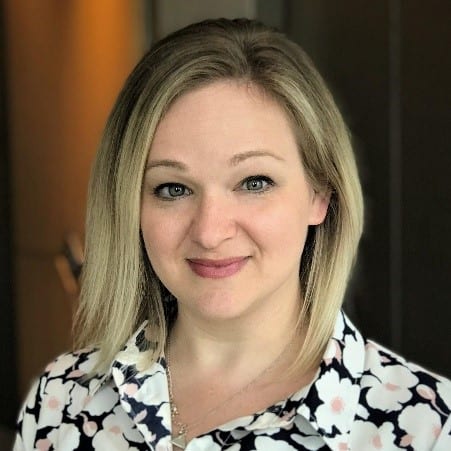 LISLE, Ill. July 19, 2022 - KONE, a global leader in the elevator and escalator industry, today announced Danita Vicente has been appointed as the Head of Culture, Diversity, Equity & Inclusion (DE&I), and Talent Management for KONE Americas. In this role, Danita is responsible for strategy development, ownership and implementation of programs and deliverables that drive and further develop our culture of talent development, inclusion, belonging and promote diversity across the organization.
"We are thrilled to have Danita in this role for KONE Americas," says Ken Schmid, executive vice president of KONE Americas. "Her experience and existing knowledge of KONE positions her well to help us continue to drive a culture where everyone feels comfortable, informed and valued, and ultimately, considers KONE to be their employer of choice."
Danita joined KONE in 2013 and most recently served as the Head of Talent Management and Learning & Development (L&D) for KONE Americas. She holds a bachelor's and master's degree in Psychology from Illinois State University.
"KONE's culture has always been one of the organization's core strengths," said Vicente. "I'm excited to continue our journey in making KONE an even more inclusive, supportive workplace of the future."
"Danita has already proven herself to be such a valuable member of our team in prior talent management roles," said Nicole Manzo, senior vice president of human resources for KONE Americas. "I'm excited to have her take a greater leadership role as KONE builds out an even more collaborative, positive workplace culture of diversity, inclusion and equity."
Vicente will be based in Lisle and report directly to Manzo. For more information please visit KONE.us/DEI