KONE EcoSpace™ highlights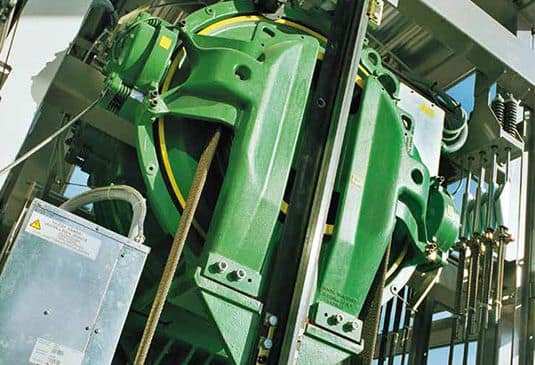 Main features
Greater efficiency - The secret behind the KONE EcoSpace™ elevator is the energy-efficient, permanent-magnet, gearless traction KONE EcoDisc® motor.
Space savings - KONE EcoSpace does not need a separate machine room thanks to the KONE EcoDisc hoisting motor, which is so compact that it can be located in the hoistway. There is no need for a control room as the KONE EcoSpace control and logic components fit inside the wall of the top elevator landing.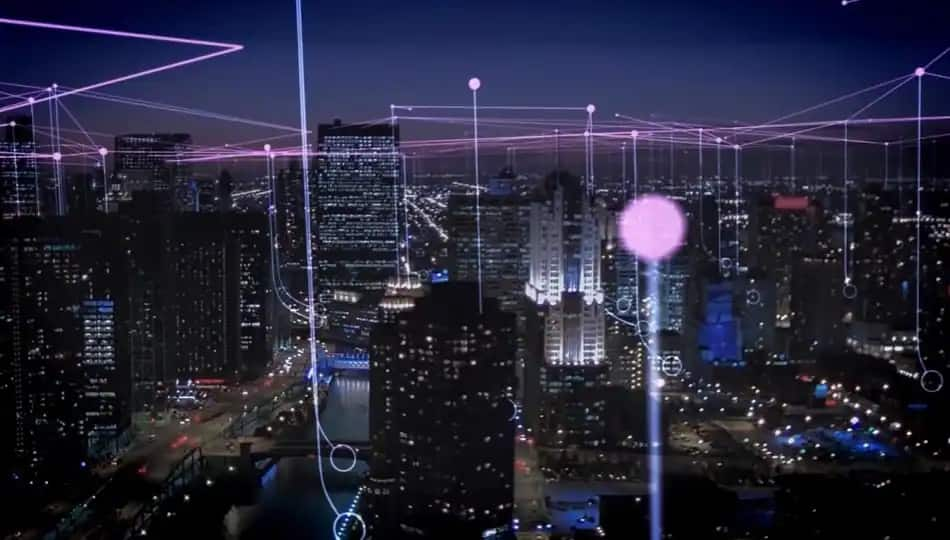 KONE 24/7 Connected Services
Using IBM Watson smart technology, KONE KNOWS your equipment's health, predicting faults before they become breakdowns.