Back to top
Why choose KONE maintenance?
RELIABLE EQUIPMENT
What we service is available to your customers over 99% of the time
Reliable SERVICE
Our service teams are on call day and night, and they solve most problems within one day.
WE KEEP YOU UP-TO-DATE
In the manner you request. Phone, Email notification, KONE Mobile, KONE Care Online.
A tailored maintenance plan for your site and equipment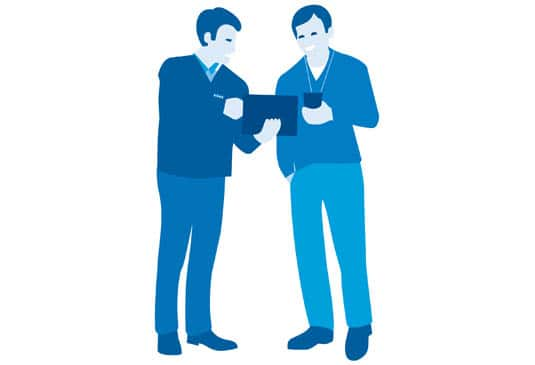 Professional service whenever you need it
Safety test compliance and expert help from skilled technicians
Instant online access to your maintenance history
Preventive maintenance that keeps your equipment running at its best
ASSET MANAGEMENT PLANS THAT INCLUDE YOUR PLAN FOR THE FUTURE.
CAN WE HELP CHOOSING THE BEST PACKAGE FOR YOU?
PUT US TO THE TEST AND LET US MAKE YOU AN OBLIGATION-FREE OFFER
Explore our maintenance reference cases