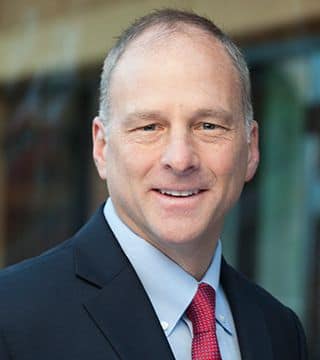 Tim Joyce is the senior vice president of the U.S. south region for KONE Americas. In this role, he is responsible for sales and operations management, along with new business development and the implementation of business plans to ensure growth and profitability across the Southern and Mid-Atlantic states.
Prior to joining KONE, Tim was the area president in New England for Republic Services, a leading provider of services in the waste management industry. In this position, he was responsible for revenue, profitability, safety, compliance and acquisitions across 16 regional locations.
Before joining Republic Services, Tim worked for Culligan as the vice president of sales. In this role, he was accountable for over 300 sales representatives, and oversaw the development and execution of growth strategies in the U.S. and Canada.
Tim began his career at Cintas where he progressed through various sales and operations positions, including general manager and director of sales.
Tim received his bachelor's degree in economics from Indiana University.