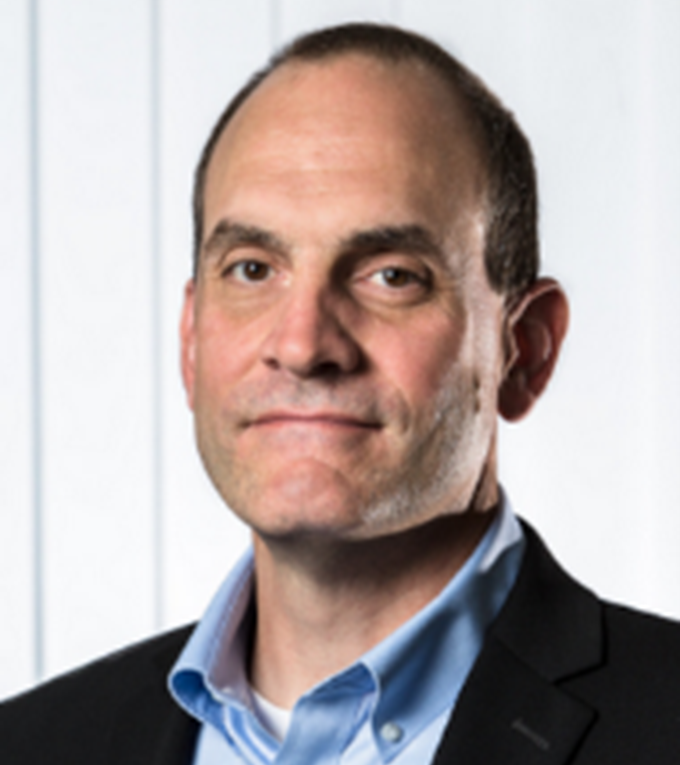 Steve Gonzalez is the Senior Vice President for New Building Solutions in KONE Americas. In his role he oversees all new construction sales and field operations, with additional oversight in major projects and project management development. Steve also collaborates closely with R&D and the Supply Line to optimize full chain performance.
Steve brings 15 years of previous industry experience working at KONE as the Major Projects Unit Director for the Americas. He also brings previous sales and management experience from Honeywell International and The Trane Company.
Steve holds a Bachelor of Science in Mechanical Engineering from the University of Michigan.