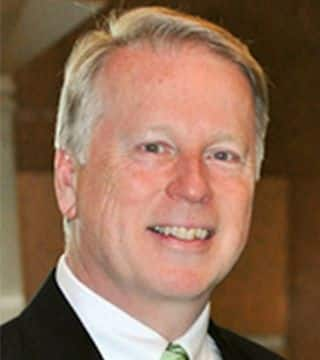 Chuck Moore is the senior vice president of human resources for KONE Americas. Chuck has been in this role since joining KONE in 2000, and is a proven leader in organizational development, employee engagement, organizational culture, and talent and performance management.
Prior to joining KONE, Chuck held various leadership positions with National Bank of Commerce and Whirlpool Corporation.
Chuck received his degree from Marshall University.