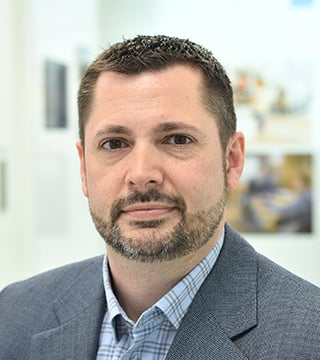 Bryce Warren is the senior vice president for the KONE Americas supply chain. In this role, he is responsible for leading Allen and Torreon elevator supply chain operations including planning, sourcing, manufacturing, materials management, quality and logistics. Additionally, Bryce acts as Site Leader for KONE AllenPlace, driving employee engagement efforts, supporting operational management of the campus, and leading the work of Allen leadership team. He also is responsible for leading the Coal Valley escalator factory , overseeing the supply for heavy duty transit and modernization solutions and overseeing the tendering and engineering for these products.
Prior to joining KONE, Bryce worked for nearly 20 years in Caterpillar Inc. in a variety of leadership roles including manufacturing operations, supply chain management and design, sourcing, suppler quality, and logistics. Additionally, Bryce has experience with both six sigma and lean methodology.
Bryce holds a bachelor's degree integrated manufacturing systems from Illinois State University and a master's degree in business administration and management from Millikin University.