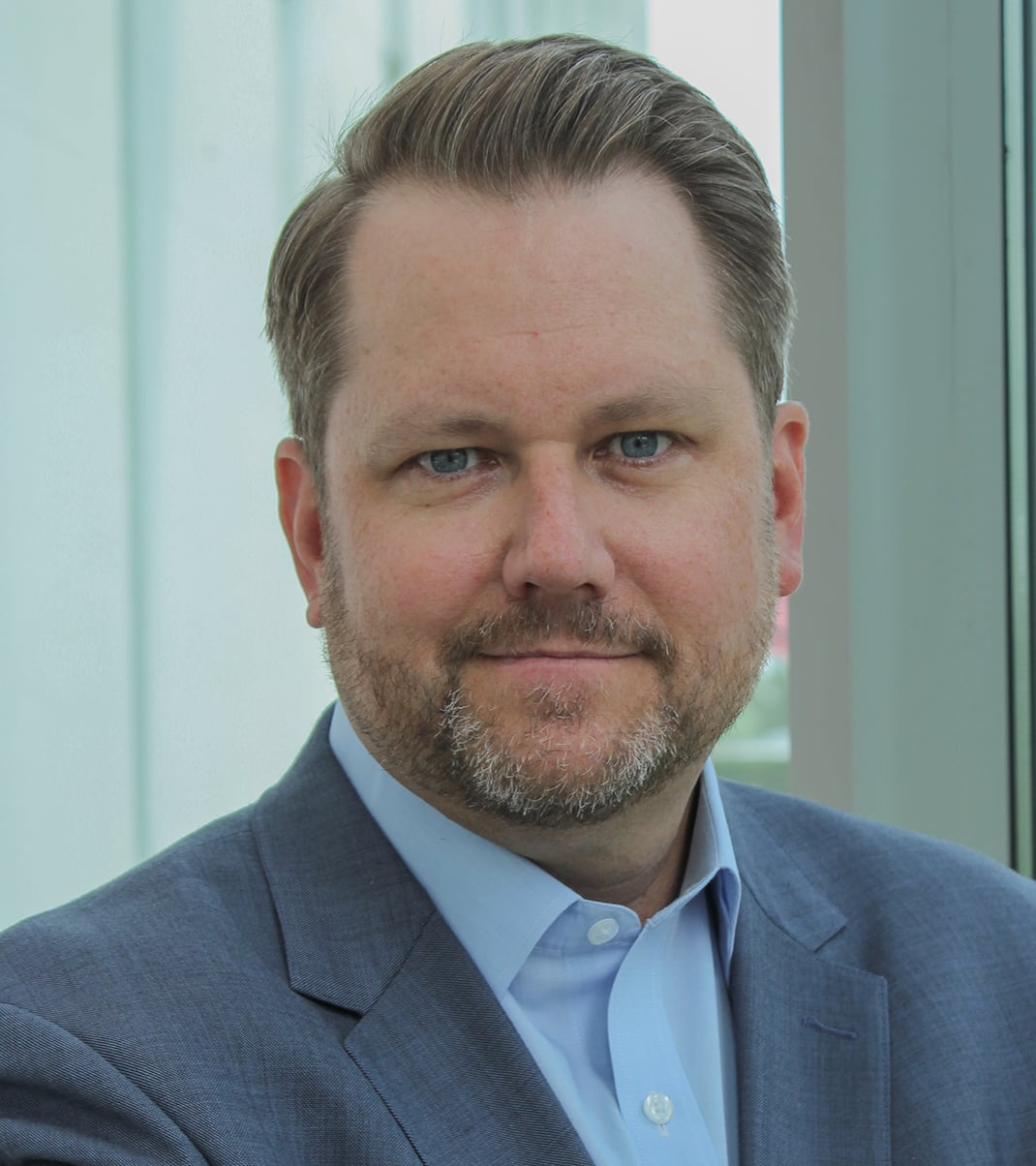 Aaron Ites is senior vice president of the New Equipment Business for KONE Americas. In this role, he oversees all new construction sales, field operations, research and development and supply across the Americas, with additional oversight in marketing and communications, major projects and project management development. Aaron has more than 20 years of industry experience in sales, marketing, customer service, business development and operational excellence.
Prior to his current role, Aaron was a business development leader for KONE, shaping the elevator and escalator offering across KONE Americas and driving market positioning to deliver bottom-line results across the business.
Previously, Aaron resided in Brussels, where he led global sales and process development efforts for KONE. Aaron holds a bachelor's degree in finance from Iowa State University.