Back to top
The renewed KONE MonoSpace® 500 machine room-less elevator combines our proven eco-efficient technology with ride-comfort and design innovations
Description
KONE MonoSpace 500 is a flexible elevator solution for low to mid-rise buildings both new and existing.
Specifications
Speed -ft/min(m/s) : 150, 200, 350 fpm (.75, 1.0, 1.78 m/s)

Max. travel -ft(m): 150 ft. (45.7 m)

Capacity - lbs(kg) : 2000 - 5000 AlA (907 - 2268)

Landings : 2 - 15
Design
Three design themes to inspire you

24 professionally designed car interiors to choose from

A wide range of materials, accessories and lighting solutions help you create an elevator that stands out when passangers step in
KONE MonoSpace® highlights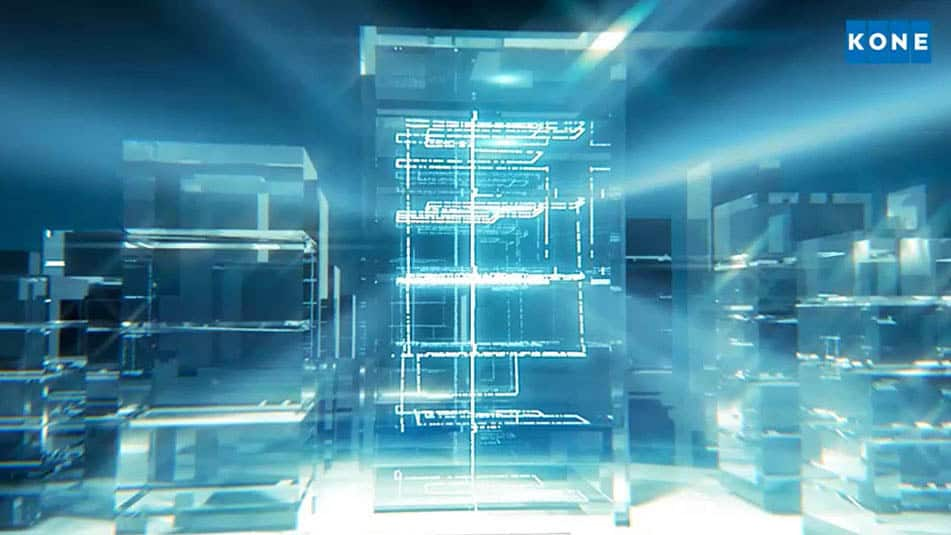 MAIN FEATURES
Excellent eco-efficiency – hoisting technology, lighting and standby solutions for energy efficient operation.
Superb ride comfort – smooth and quiet operation in compliance with our strict ride-comfort standards

Versatile design - a broad set of attractive materials and accessories to create the perfect interior for your elevator.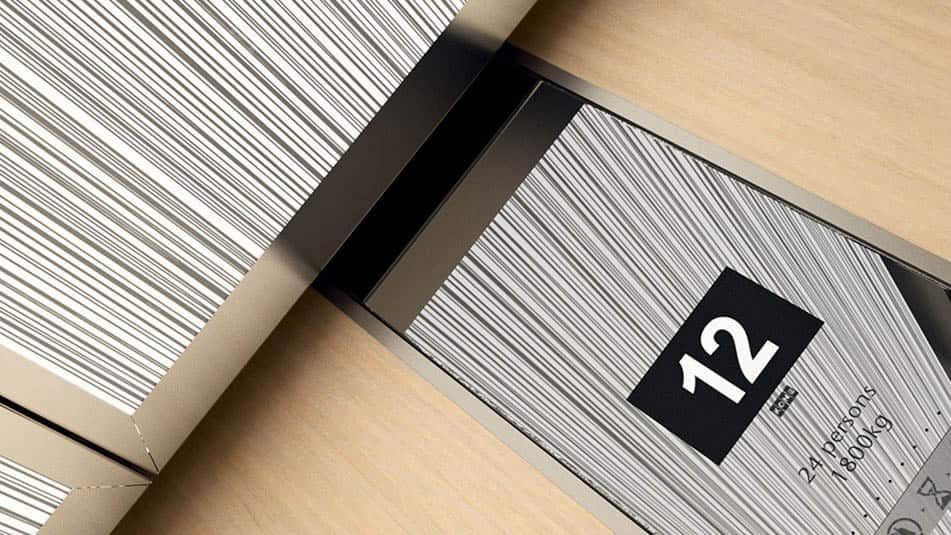 CAR INTERIORS THAT COMPLEMENT YOUR BUILDING'S STYLE
The KONE Design Collection is a versatile set of inspiring elevator interior created by our in-house design team after years of research. This diverse set of themes is designed to appeal to a variety of tastes and suit a wide range of environments. Select the perfect interior for your building or create your own interior by mixing and matching your favorite materials, colors, finishes and patterns with your choice of accessories and lighting solutions